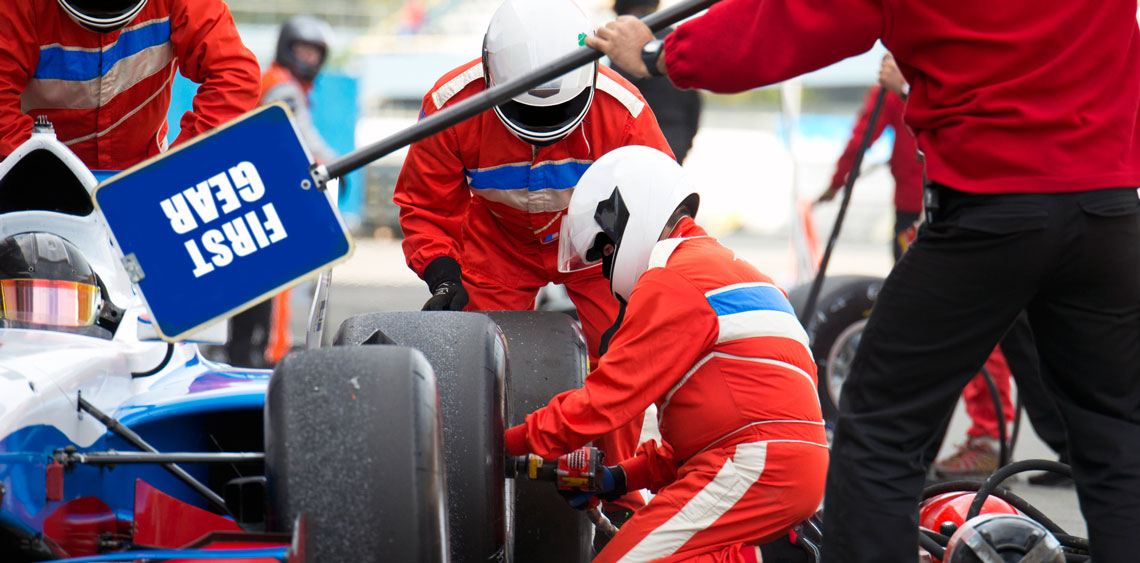 Staff
Our experts are not our engineers.
Our experts are our clients!
We have learned that individual expertise did not distinguish people as high performers. What distinguished high performers were larger and more diversified personal networks (teams). Engineers and designers are roughly five times more likely to turn to a person for information than to an impersonal source such as a database.
We have also learned that hierarchy kills value creation and guarantees value destruction. People with a special title tend to do only things that seem a match for their title; and to protect the power of that role, they hold on to specific knowledge. We like: networked-team structures, roles over positions-titles, and value flows from firm's periphery to market.
People, ideas and software - in that order
And some figures…
100% of our staff understand what value and value creation is.
100% of our staff understand that market makes the steering, not firm's management.
100% of our staff have a 'product mindset' and not a 'project mindset'.
100% of our staff are Certified Scrum Masters (CSM®).
100% of our engineers and designers are certified Professional Project Managers (PMP®).
90% of our engineers and designers are holding a Master's degree in their field of expertise.
---
Tags: for clients