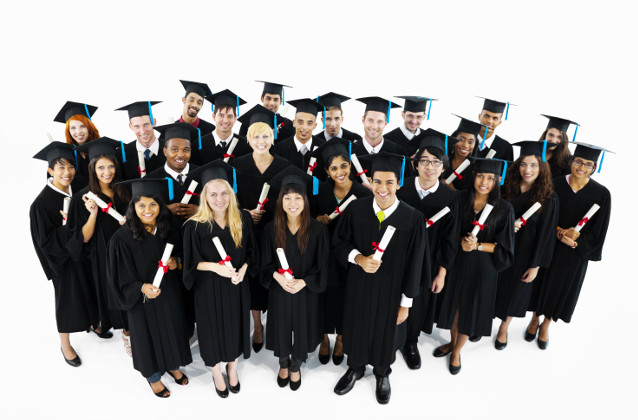 ALumni
As an alumnus you have played an instrumental part as building Race´s reputation as a premier transportation design firm with a track record of helping project owners and construction companies achieve winning performance.
Helping our clients raise the level of ambition, create project clarity with our designs, and put in place our value-driven design approach, is what we do.
We encourage all Racers to stay connected with the company and their fellow alumni.
Tags: alumni