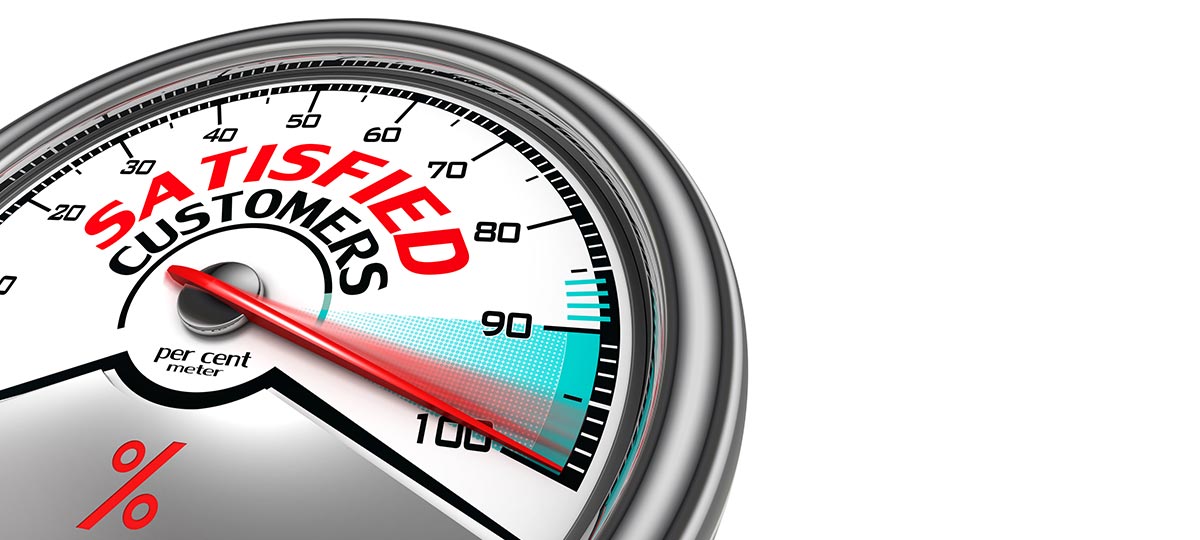 Our Core Purpose - Our Firm's Reason for Being
We, the Racers, are driven by a passionate purpose…
… to change the way that large scale transportation infrastructure projects are designed and built.
We the Racers want…
…to experience the joy of advancing transportation design by fulfilling the basic human need for exchange,
…to experience Design for Delight - D4D,
…to be a pioneer - not following others.
We the Racers believe…
…to people, ideas and technology - in that order,
…to scalable learning over scalable efficiency,
…to decisions based on the opportunity cost,
…to success, as the product of fast reiteration.
And by the way… we are creating great transportation designs, by understanding and commanding both: what to do to do the work, and what to do to manage the work.
Tags: overview