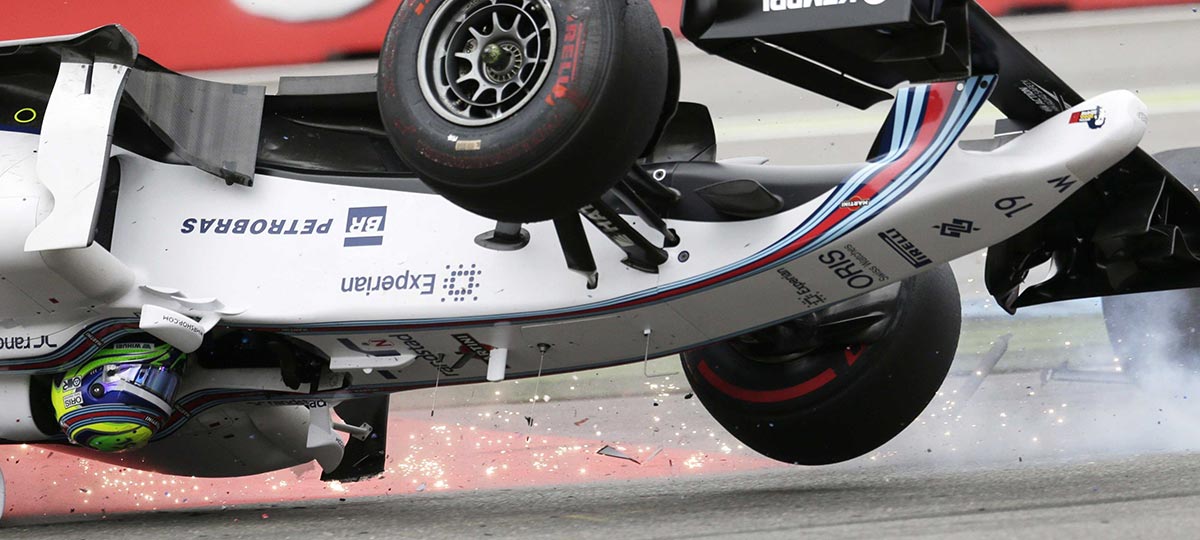 Our Motto
Drive faster if possible, drive slower if necessary
… and remember, if the car is under control, then you are not driving fast enough.
Our motto reflects our understanding of the Value Creation Imperative, as well as the implementation of the Opportunity-Cost-of-Capital principle in all our engagements.

Christos Rados, CEO
We acknowledge that it is the competition with other firms that pushes us to the edges of knowledge and we know that we cannot avoid it. The uneasy scent of ambiguity we feel is very real. It is the scent of opportunity.
Tags: overview