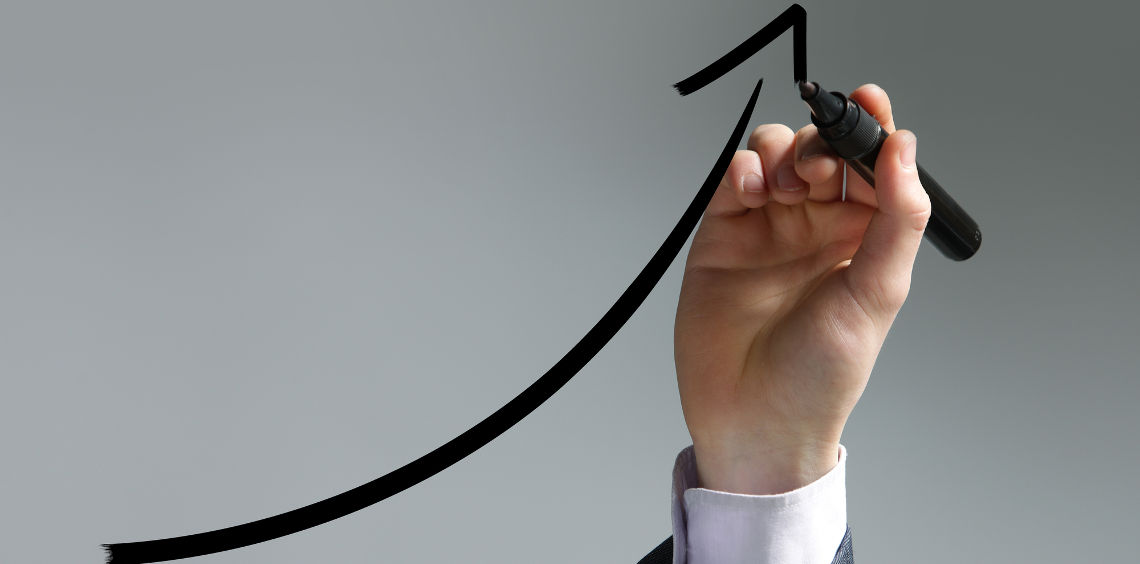 Performance-based Transportation Design
Performance-based analysis allows professionals to consider and recommend solutions that are more effective and adaptable to the context of a project than those based on compliance with a nominal dimensional value from a design standard or specification.
Geometric design solutions, for example, can be developed, assessed, and advanced based on their support of the desired outcomes for the project. This can lead to customized solutions and can help guide project decision-making. Advances in performance-based methodologies support context-sensitive and practical solutions to meet project needs and benefits and to maximize return on investments.
Street and highway geometric design is an evolving practice. The emerging methods, philosophies, and approaches integrating performance-based analysis to guide and inform project decisions will lead to community supported, practical, and cost-effective geometric design solutions.
Tags: Design Leadership