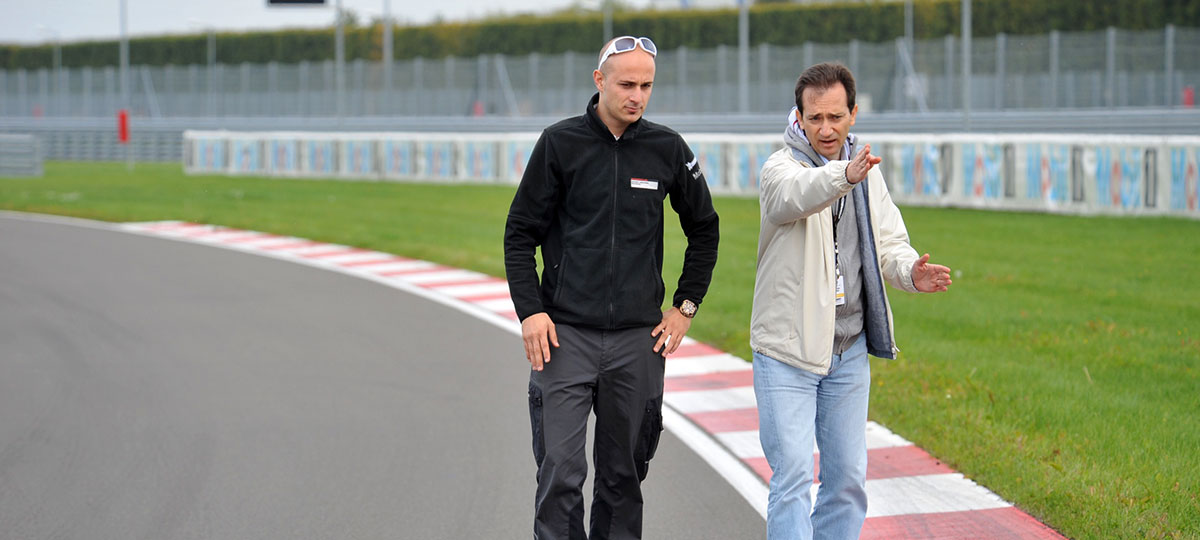 Race's Managing Partner
Christos Rados (1965), an entrepreneurial executive in the professional engineering services industry, is an ambitious giver who fosters creativity and excellence in the people around him.
As Managing Partner and chair of the firm's board, he is designing and building the team and the system to make value creation a reality in Race.
Christos is focusing mostly on the firm's governance domain and core strategic initiatives. He has an energetic and amphidextrous leadership style and his aspiration is to make value creation a notion that everybody in the organization can understand, explain and apply.
Apart from designing Race's strategy, he also participates in the governance boards of the firm's most demanding transportation programs.
Not only a seasoned designer and engineer but also a scrum fun and programmer, he acknowledges that success is the product of constant reiteration.
Christos has a Darwinian approach in corporate finance, is deeply committed to value creation, and prefers to see himself as an architect of challenging systems.
Since the late 90s, he has been involved and led from various positions the design and engineering phases for a number of infrastructure mega-projects and programs for the transportation sector.
He has studied transportation design, engineering, business and finance.
Christos tries to make decisions based on the opportunity cost, uses mostly abductive reasoning, and his intelligence is synthetic.
Tags: governance