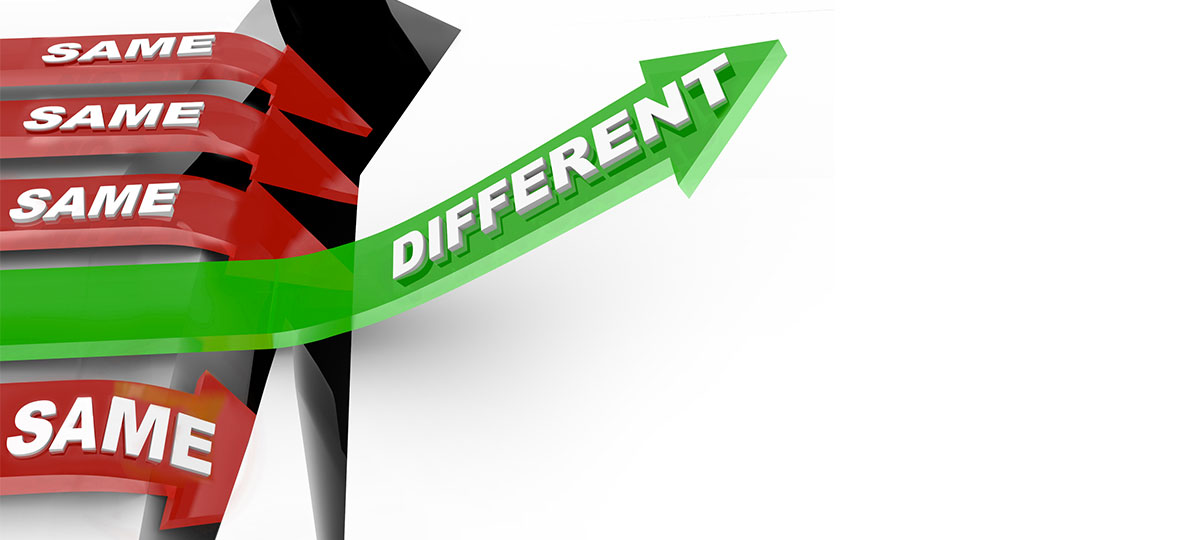 Competitive Advantage Identification
If the price between divisions of our firm (or between local offices with different salary rates and different currency exchange rates) is set at "historic" cost, the profits will show up in the designing activity will give the wrong impression. If for example a local office abroad can achieve lower salaries, than our base office, it will be a grave mistake to consider that the local office has a competitive advantage in transportation design per se.
To correctly identify where there is an advantage among a set of activities, we need to consider the economic cost. While a business maybe making money in a historic accounting sense, it maybe destroying value when the cost of capital of that business is taken into account; and the cost of capital for that business equals the opportunity cost for investors in that business.
We know that the advantages are always temporal. We always stay at the champions league. We have to be able to reborn, to "initiate our Phoenix project."
Tags: strategy