Dream On...
Every time when I look in the mirror,
all these lines on my face gettin' clearer...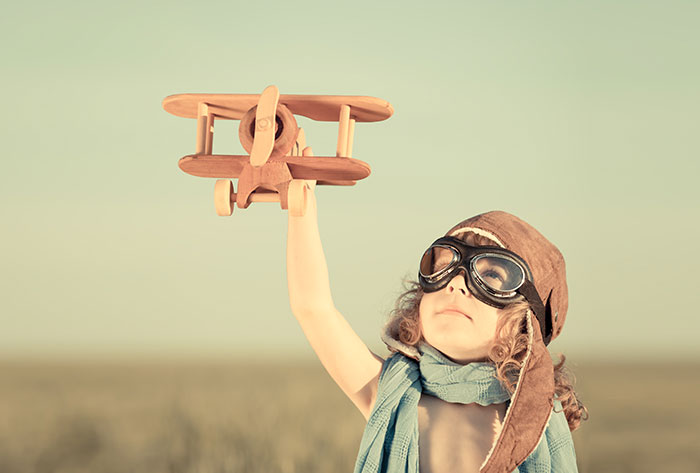 It's been some years now after we started Race, and we still have the same dream.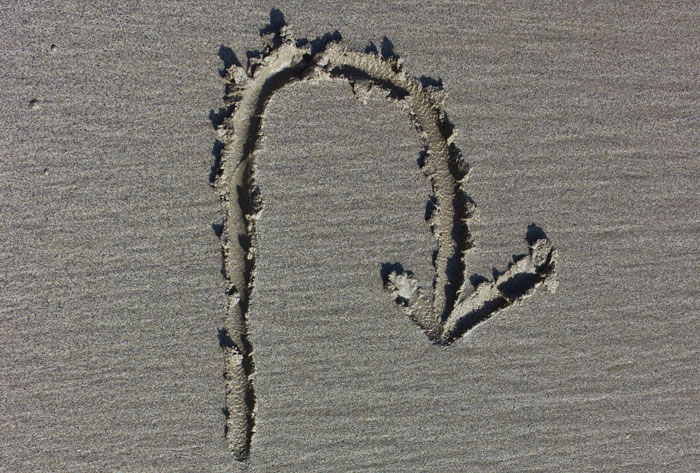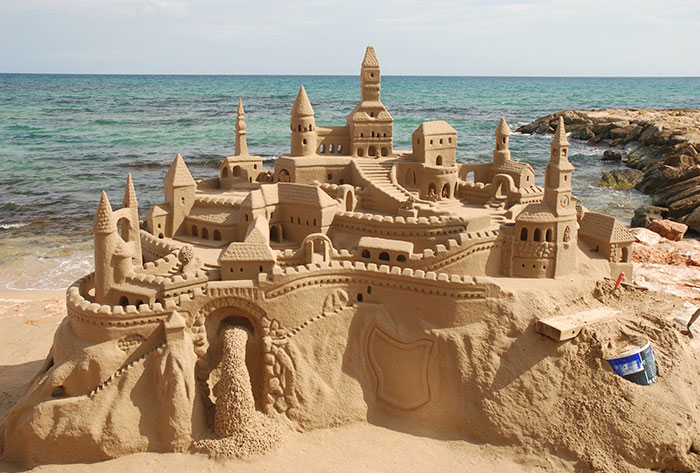 …the way that large scale
infrastructure projects
are designed and built.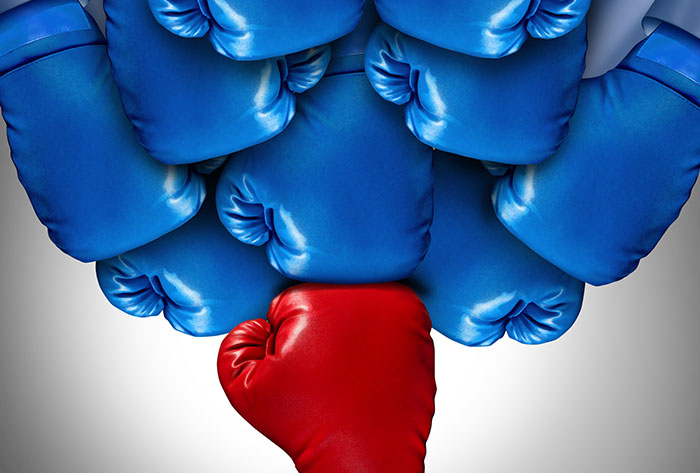 And we knew then: We'd be in for a fight.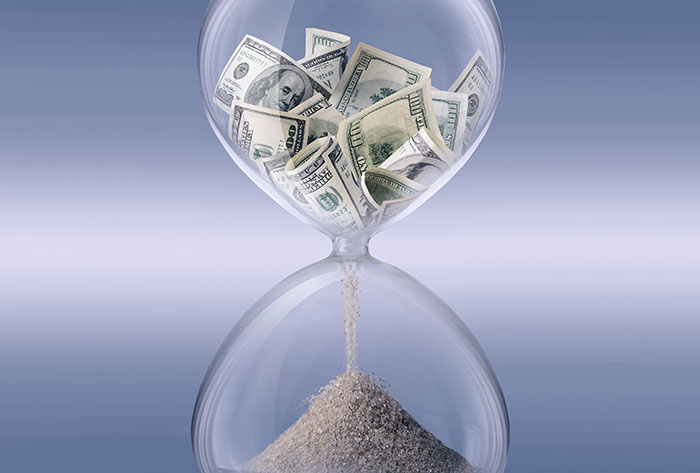 And we know now: The Design/Engineering
Industry has been failing construction
budgets for decades,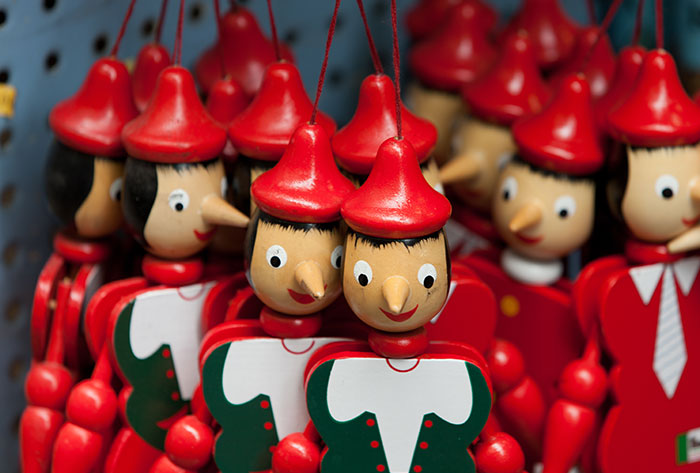 …selling the subtle lies of success
contractors can buy.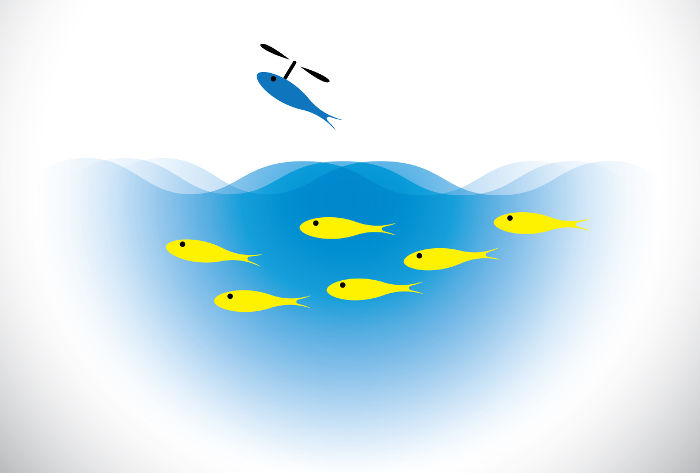 That's why we differentiated
ourselves by…
…still failing construction budgets sometimes,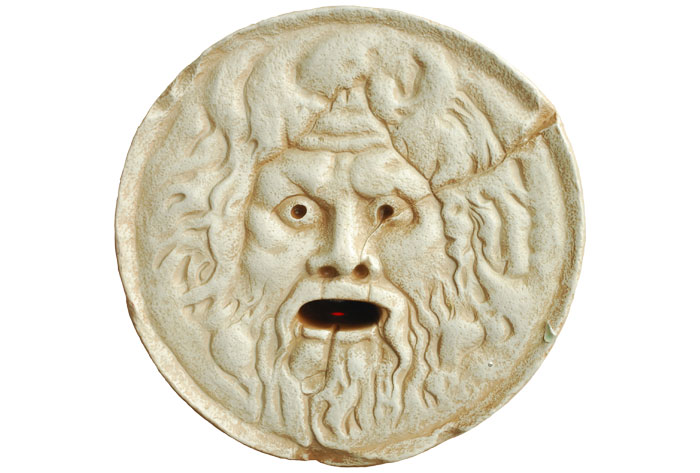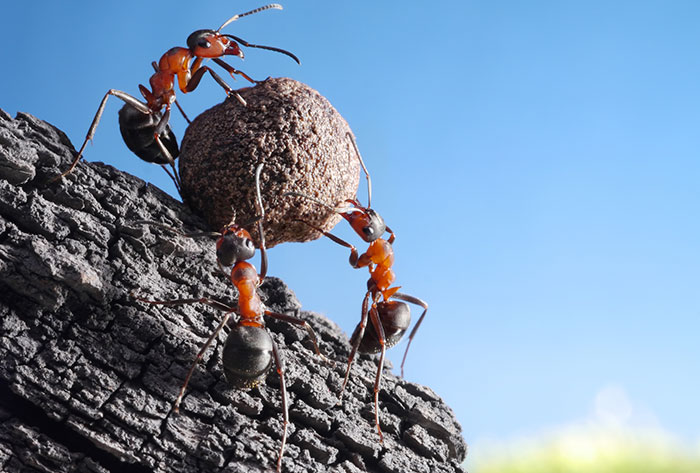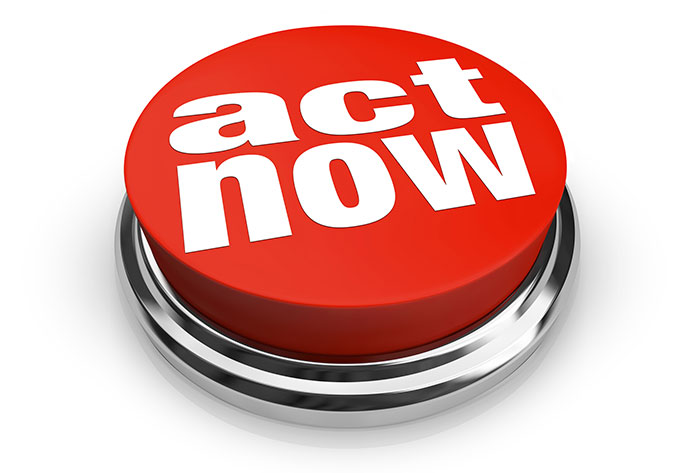 Tags: want to join